MISSION CONCRETE CONTRACTORS
Good old fashioned customer service! Our family owned and operated Mission concrete company offers start-to-finish concrete contracting services including design, demolition, and cleanup. With over 30 years' experience in the industry we have all the equipment and skills required to complete any residential or commercial concrete project in Mission.
Our concrete services book up quickly, particularly in Spring and Summer months. If you are thinking of having your concrete driveway refinished or want to pour a new concrete patio contact us as soon as possible to get a free quote and reserve your job.
Our competitive rates and great testimonials make us the only call you need to make! Call 604-302-0020 or fill out our website contact form.
What Our Clients Say About Our Concrete Services

"Thank you so much. We are extremely happy with the job! My wife and mom are particularly happy to have met you. You have made quite the impression. Actually, my neighbors mom lives in Burnaby and needs work done on her driveway. She was very impressed with your work so I already gave her your contact. I also told my realtor (he is a family friend) about your work. He originally gave me another contact. I'm sure he'll put you in his contact list from now on."

~ DW
Our concrete contractors are always in high demand and our schedule books up quickly, especially through the Spring and Summer seasons. If you are needing our concrete services please contact us as soon as possible to get a free quote and reserve your job.
About Mission BC
Situated just north of Abbotsford and the Fraser River is the charming city of Mission with breathtaking mountain settings, lakes overlooking the Fraser Valley, and plenty of outdoors to explore.
The Mission real estate market has experienced quite a bit of action in the last several years as first-time buyers find more affordable older homes and families seek out some of the only large sized lots left in the Fraser Valley. Whether it's pouring a brand new concrete driveway or fixing a cracked driveway and walkway, our concrete experts love to work with all types of homeowners.
Mission BC is unique in that it is mostly forested upland with a very small floodplain lining the Fraser River. This means that you will want to hire an experienced concrete contractor who knows the ins and outs of proper drainage design for your driveway, patio, or parking lot.
The mild ocean climate in Mission provides plenty of rainfall yet mild temperatures that allow our contractors to pour concrete almost year round. Even in winter months the average temperature barely dips below 5° Celsius which is required to pour concrete. Should we be pouring a driveway in Mission on a rainy day we have poly coverings and insulated tarps to keep the fresh concrete dry and warm while drying.
Our concrete contractors in Mission service the entire city, including Silverdale, Silverhill, Cedar Valley, Ferndale, and Hatzic.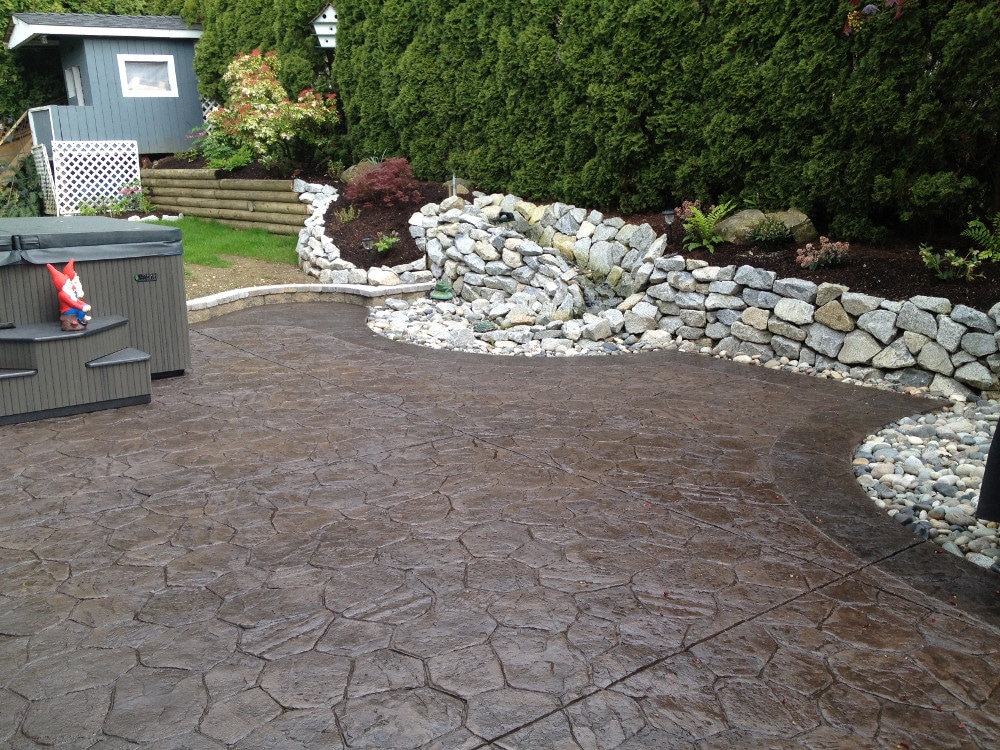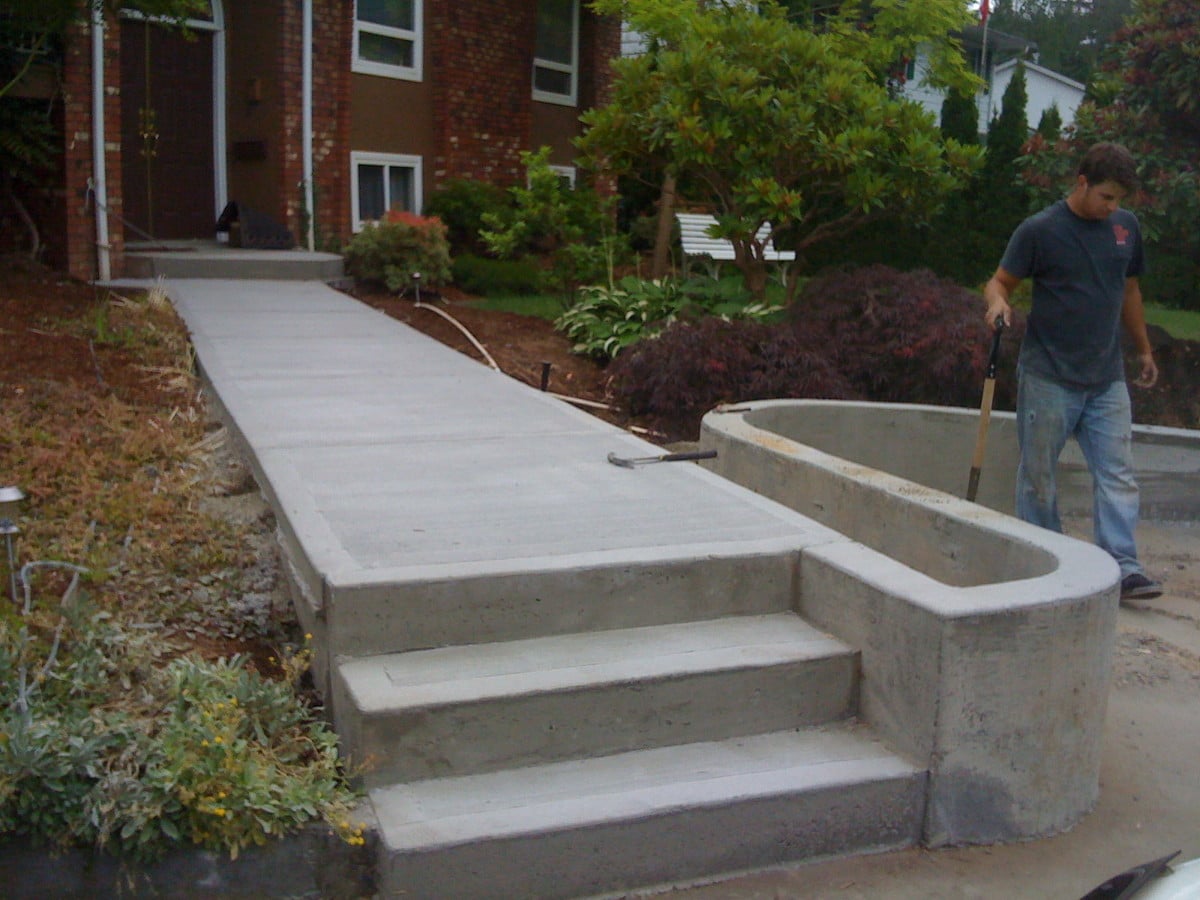 Mission Concrete Specialists with 30+ Years' Experience!
Owner Darrel Rempel of Captain Concrete leads his experienced crew and brings over 30 years' of experience in the concrete industry to each and every project. Since founding Captain Concrete in 1998, his goal has been to provide professional and courteous contracting services to homeowners and businesses in Mission, BC and the rest of the Lower Mainland.
Captain Concrete is accredited by the Better Business Bureau with an A+ rating and is also a member of the Concrete Network. We stay on top of the latest concrete technology so that our customers get the strongest most durable surfaces with cutting edge designs.
Ultimately, we ensure that every project we complete is done correctly from start to finish so that the concrete will last for years to come. We don't cut corners or take shortcuts.
Our Mission Concrete Services
We specialize in commercial and residential concrete services including:
Patios
Pool Decks
Sidewalks
Stairs
Retaining Walls
Talk with us about all of our concrete finish options including broomed, exposed aggregate, stamped, colored, and combination finishes to find out what is right for your job.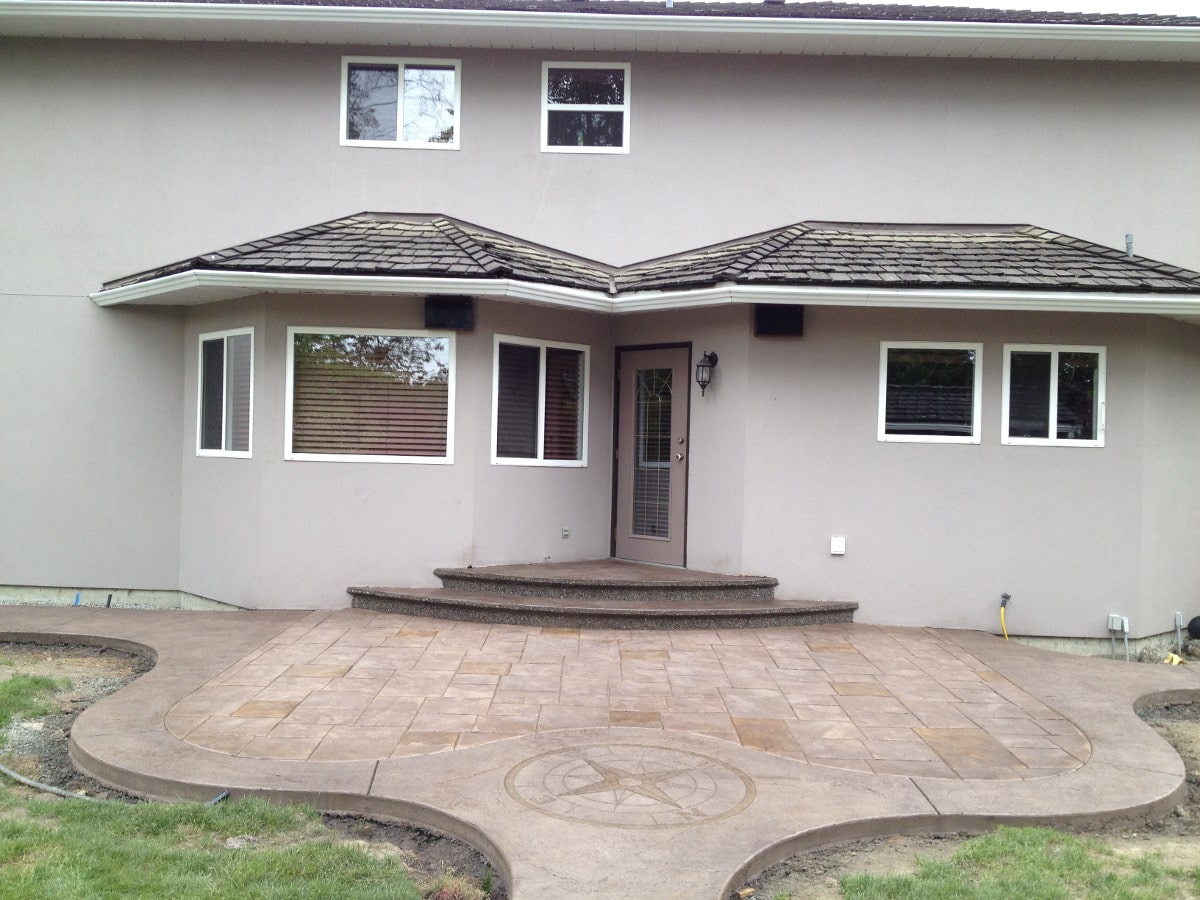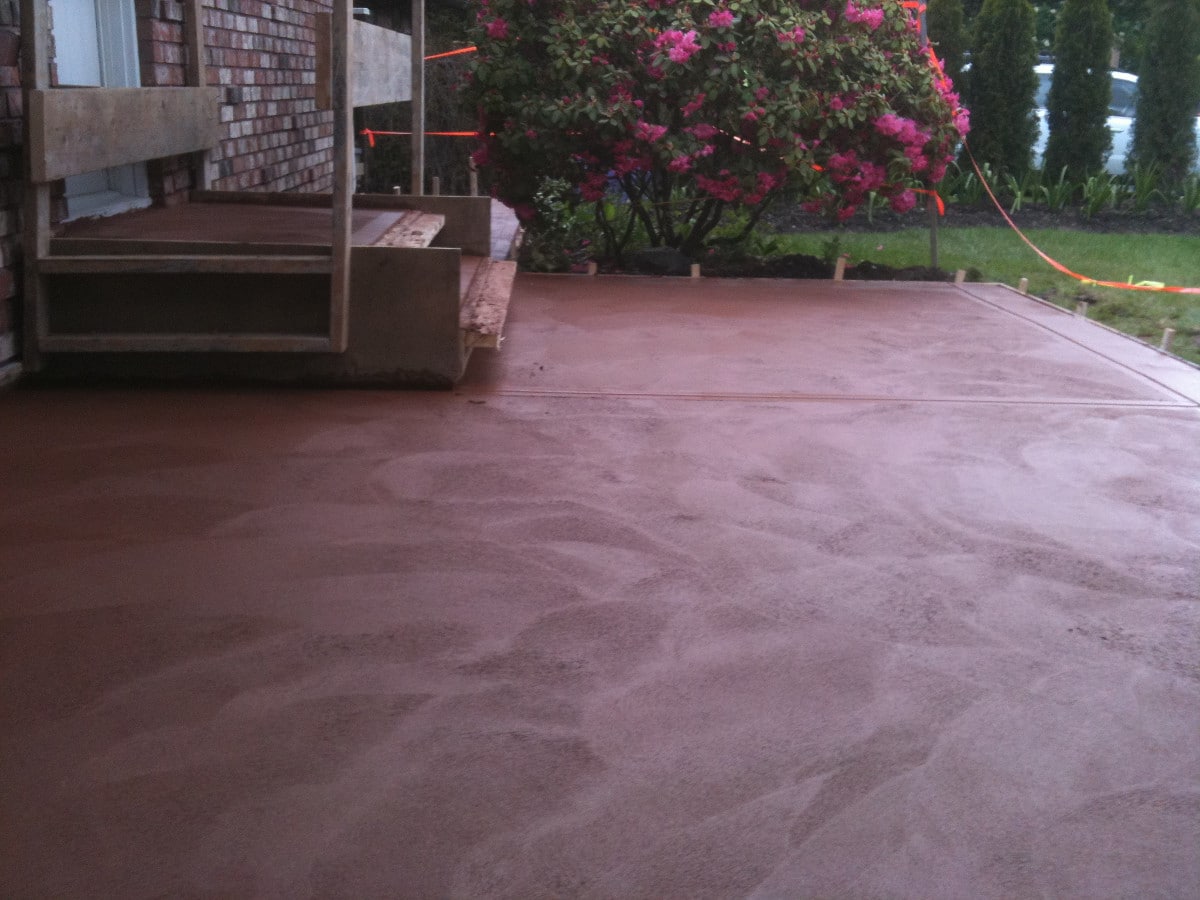 Call our Mission Concrete Contractors Today!
Contact our Mission concrete contractors for a free quote or call us at 604-302-0020.